October 8, 2006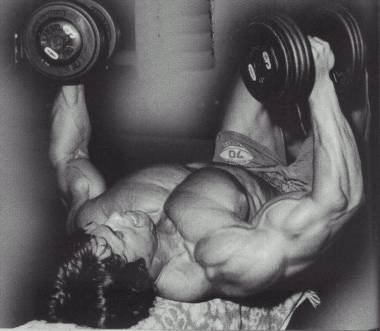 So I missed the one & only California Governor's Debate between Phil Angelides & Gov. Schwarzenegger, which was broadcast at 6PM this Saturday during the L.A. Dodgers playoff game. Now I'm trying to find it on audio so I can hopefully get it on my iPod or at least listen to it on streaming audio. But I can't find it anywhere!
I don't know anything about the legality of putting it out there, but this stuff demands to be on audio. I would like to learn more about Phil Angelides, but in the downloads section of his site he's just got a bunch of PDFs (where's the podcast Phil?!). Schwarzenegger's got a podcast which consists of his weekly radio address, but the feed has been dead in iTunes for months now:
http://features.governor.ca.gov/index.php/podcast/rss/
(don't bother clicking, it's a 404!)
I go to all the public radio affiliates in CA: KCRW, KPCC, KQED, and none of them have it. They're doing some rebroadcasting at certain times, but I want it right now on my iPod! I even check Google Video & You Tube to see if anyone put it up on streaming video. Nothing. I went to the chinsy California Broadcasters Association website which was responsible for the debate. No luck.
Update: The Angelides campaign has directed me to it on streaming video: http://cbs5.com/video/?id=17034@kpix.dayport.com. I still wish I could get it on my iPod.